Dealing with travel agency, recruiting, importing and exporting.
We Provide Travel Agency Related Service, import and export of different items.
Contact Us
Ajyad Ltd. having its registered office at 147/3, Nasrin Bhaban, Fokirapool, 4th Floor, Dhaka-1000 incorporated with RJSC mainly dealing with Travel Agency related works also dealing with import & export for making a business nation. Our main object is to deal with honesty and sincerity.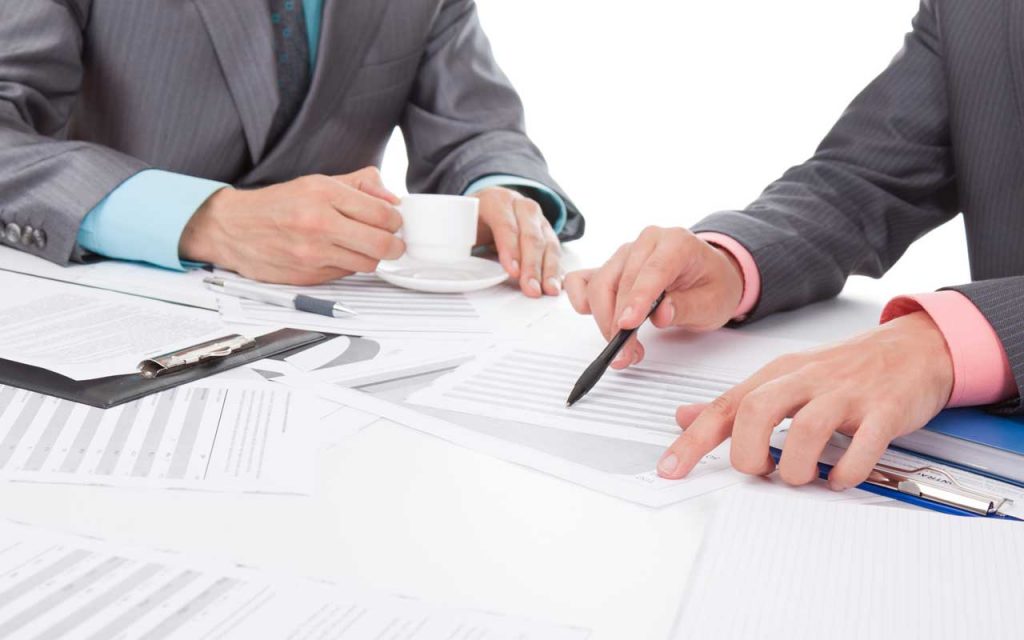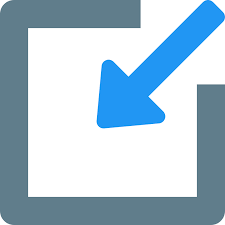 IMPROT
Fresh fruits like dates, apples, species, coconut oil and olive oil.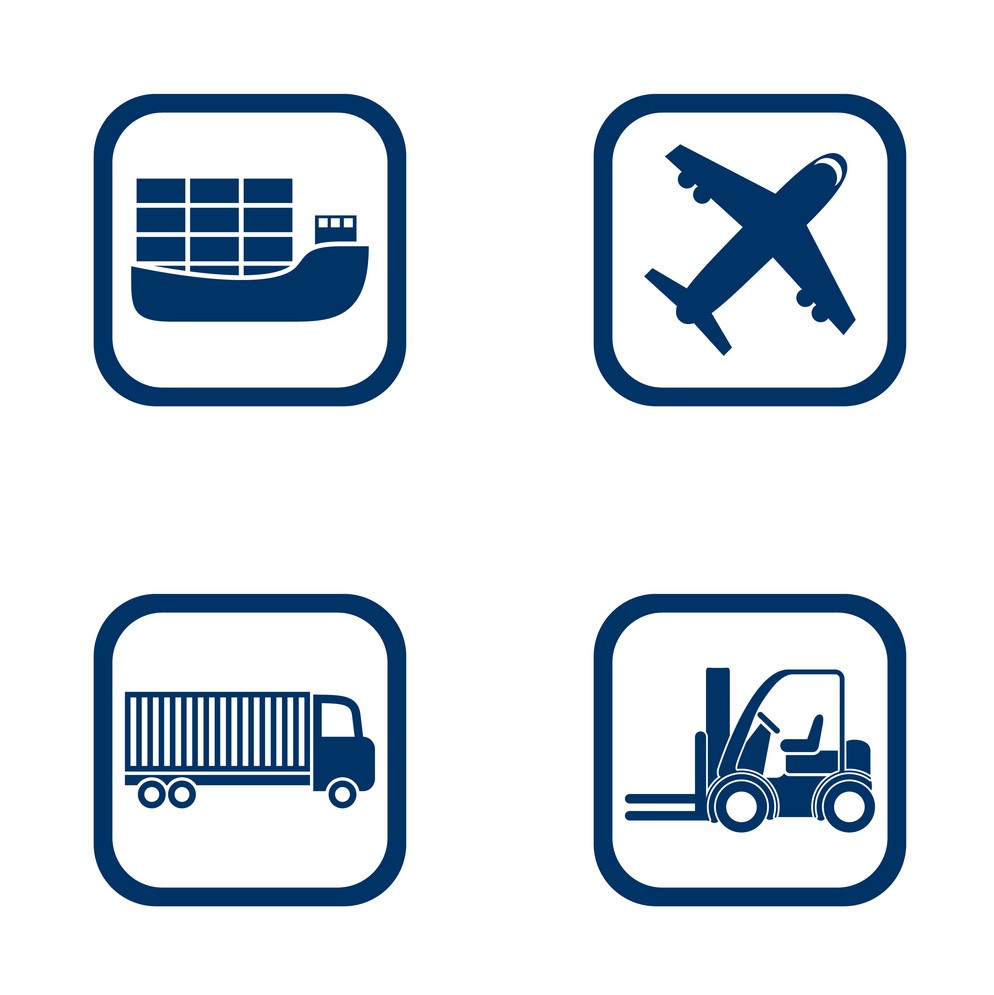 EXPROT
Vegetables, Fish etc.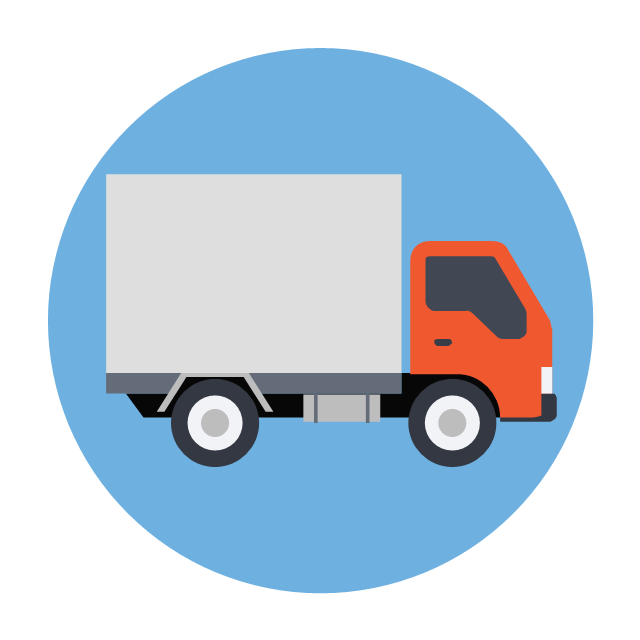 SUPLY
Supplying and marketing of fruits and oil.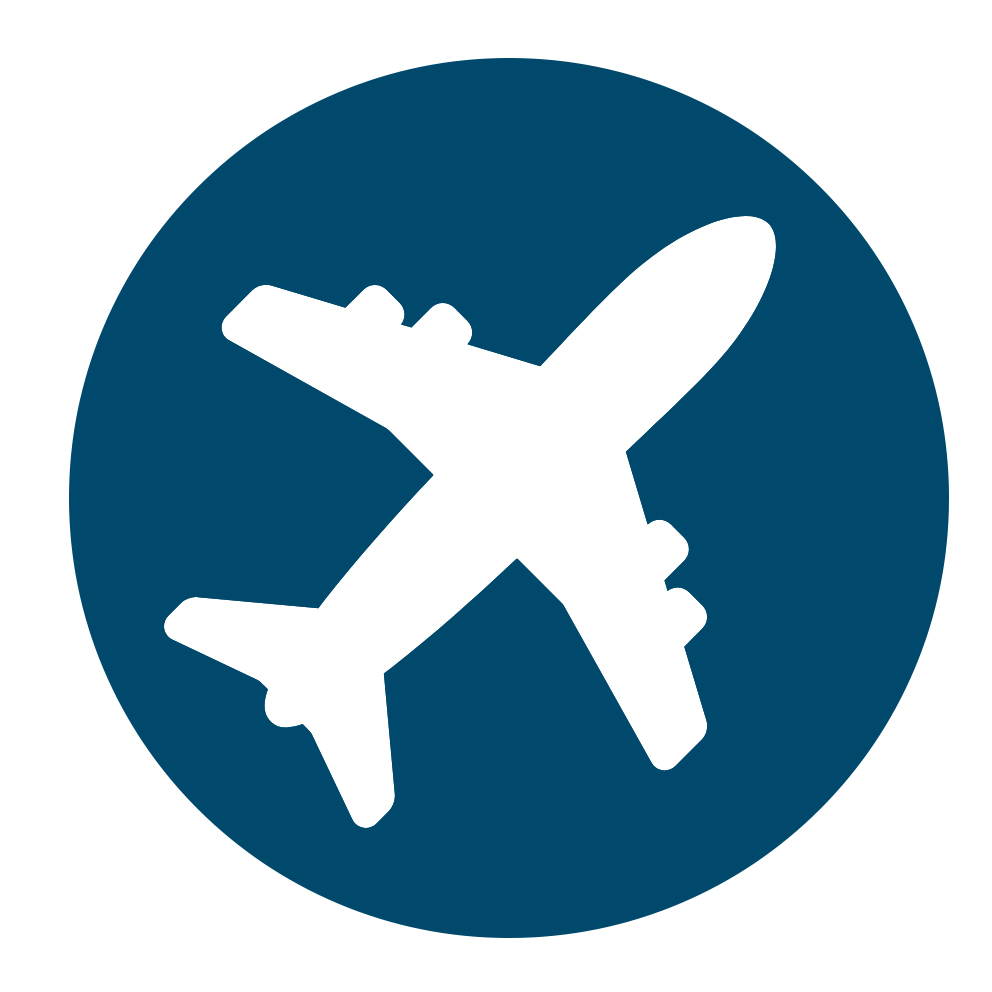 TRAVEL AGENCY
Recruiting of expert manpower, visa processing and air ticketing.